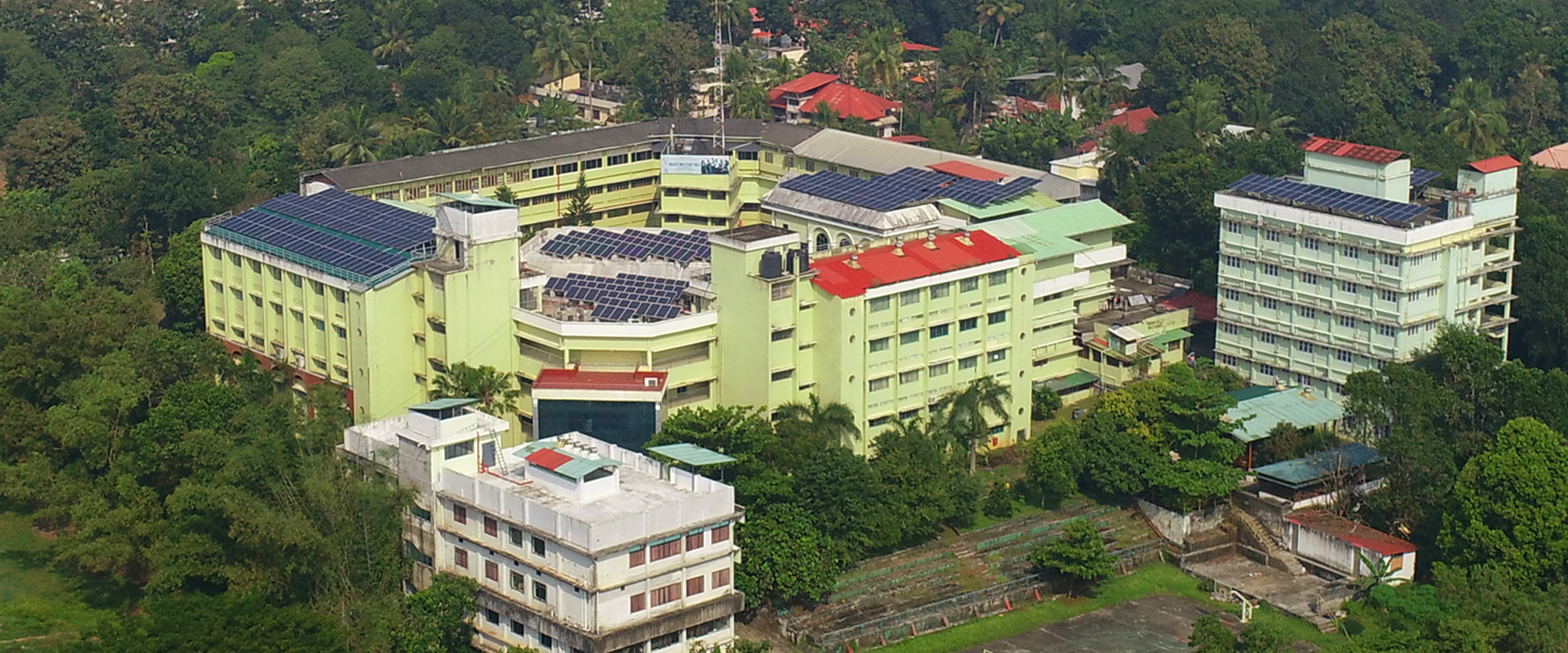 Welcome to
MACFAST
Striving Through
Excellence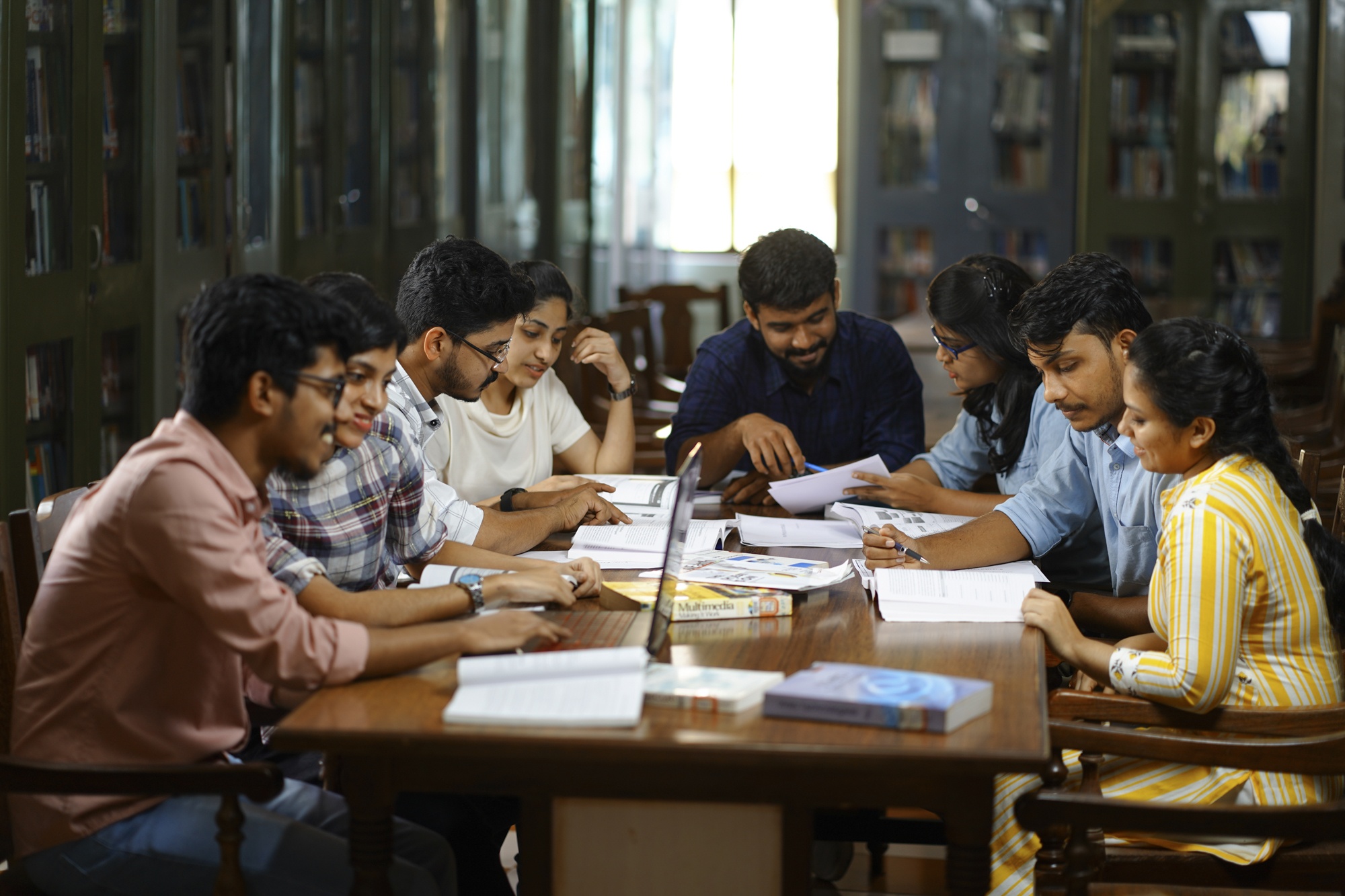 Moulding The Future
Generation
Years of
Educational
Excellence
Mar Athanasios College for Advanced Studies Tiruvalla
WELCOME TO

MACFAST
Mar Athanasios College for Advanced Studies Tiruvalla (MACFAST) is a premier post graduate research institute, established in 2001 with the objective of offering the best courses in Business Management, Information Technology and Biosciences to mould eminent professionals over the years to confront the challenging demands of the corporate world and the world of science & technology.
MACFAST is affiliated to the Mahatma Gandhi University, Kottayam, and approved by the All India Council for Technical Education (AICTE), New Delhi. MACFAST is owned and managed by the Corporate Educational Agency of the Catholic Archdiocese of Tiruvalla, with His Grace Dr. Thomas Mar Koorilos as the President and Patron. 
"To attain a level of excellence at par with top international institutions so as to become a trend setter in education."
"To transform young people and mould them into value-driven, culturally enriched and professionally competent change agents who would significantly contribute to improving their immediate community, the state, the country and the world at large."
Igniting Wisdom Since 2001
Providing Quality Education to Transform Generations!

Get In Touch With Us
Admission 2021
MACFAST is accredited by AICTE, New Delhi and is also affiliated to MG University, Kottayam. We offer the best PG and research programmes in Business Management, Information Technology, and Biosciences. With a modified infrastructure including a world-class auditorium, a digital library with wireless connectivity and state-of-the-art research facilities, and yearly placement support.
Success through Excellence
MACFAST - A Vision Towards Enlightenment
One of the best research institutes in Kerala since its inception in 2001,  MACFAST's vision is to inspire future generations through innovation in education, management practices, and scientific knowledge by training the next generation of world leaders. With experienced faculty with world-class research facilities, MACFAST excels at par with other premier research institutes in India.
Explore Recent Activities
Events
Testimonials
Start Your Leadership
Journey With MACFAST
A great leader understands that it is the people they lead that ultimately determines the success or failure of any venture. 

An excellent campus, well maintained. In a short span of time the institution achieved a star of excellence in all aspects
Dr. G. Madhavan Nair

It was a real pleasure to meet such open-minded staff and students of this university. Great food as well" Best wishes.
Prof. Dr. Annette Becker
Professor, Institute of Botany, Justus-Liebig-University, Germany

Very beautiful and superb ambience, may the Lord bless the institution.
Loknath Behra IPS
State Police Chief & Director General of Police, Kerala State

It is an excellent ambience both due to professors and nature around. Hospitality and warmth of the staff is of very high order. No wonder that they are able to achieve to many laurels. Wishing them all the best. Very happy to be associated with them.
Dr. K.S.M.S Raghavarao

I am very happy and feel proud to visit again our great institution, MACFAST. Remembering, His Excellency Zacharias Mar Athanasius Pithavu.  Praying  for his blessings
Dr. George Onakkoor
Indian Novelist , Kerala Sahithya Academy Winner

Excellent institution and wonderful environment with world-class facilities.
Dr. Rajiv Dharaskar

Best wishes and a great future for MACFAST
Prof. Tim Hunt
British biochemist and molecular physiologist, Nobel Prize Laureate (2001 - Physiology or Medicine)

I thoroughly enjoyed the facility and student interaction in MACFAST. The institution has great potential under the leadership of principal and faculties
Dr. Moinak Banerjee
Scientist at Rajiv Gandhi Centre for Biotechnology.
Follow our latest news and thoughts which focuses exclusively on insight, industry trends, top news headlines.
Campus Placements
Recruiters
We conduct yearly placement drives including off-campus interviews, job fairs, and internship programs. Students can also showcase their talent through community radio and various cultural programs.